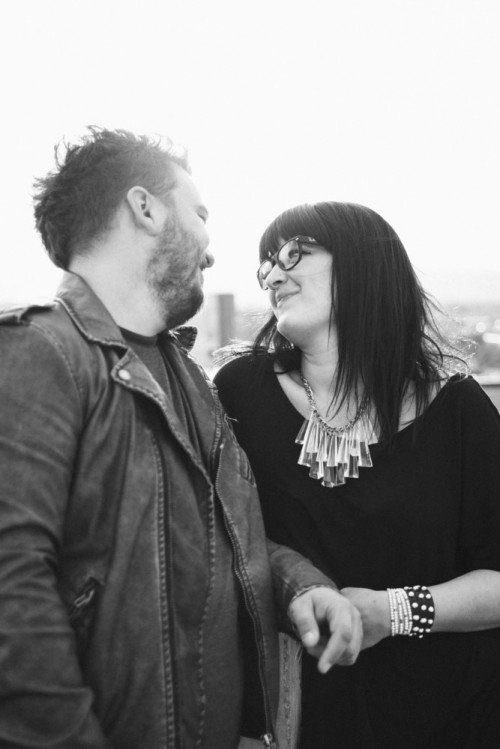 It's been so exciting for me to get to tell my story lately. I have worked so hard to get here and I love getting to share that redemption is real. One thing that I've been thinking about lately is something that God whispered to me one morning last summer while I was at my Grandma's house. Dating Josh has been one of those huge processes for me. I had so much unexpected fear to deal with. Even though it is so understandable considering where I've come from, it took me by surprise. I remember, headphones in, face buried in pillows, praying through the fear and God said to me:
Josh is not the story, he's part of the story.
As thankful as I am to have Josh in my life, as much as I believe he is part of God's plan for me, I don't want want to forget that HE is not the one saving me. I was already saved before he came along.
Thankful.