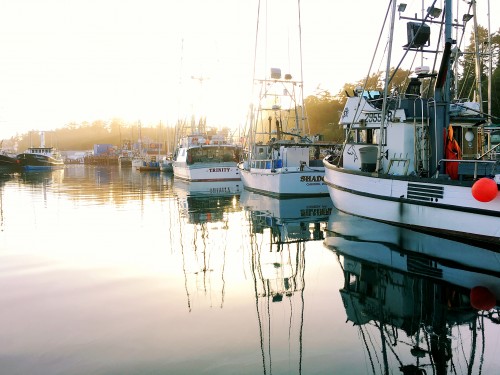 I'm laying in a tent on the Oregon coast. I can hear the crashing of the ocean, the fog horn from the Yaquina Bay Light House. Every once in awhile something will rile up the seals on the beach and they start barking, reminding me how very badly I just want to pet one.
Tonight we walked along the harbor, photographing the boats as the sun went down. We ate dinner at an amazing seafood place overlooking the harbor. Everything was so fresh, directly from the boats we looked down on as we ate.
We drove through the forest to get here, soaring trees so tall, that all I can do is stare at them. They have so much presence. We drove immediately to the beach. I've needed the ocean so badly. There is something so healing about the never ending crash of the waves, the way you never quite know how high or low the next one is going to be, the way the wind whips the clean smell of sea salt through my hair. This Colorado girl is never more thankful than when I get to eat seafood so fresh I can see exactly where it came from and walk, holding Josh's hand, along the Pacific.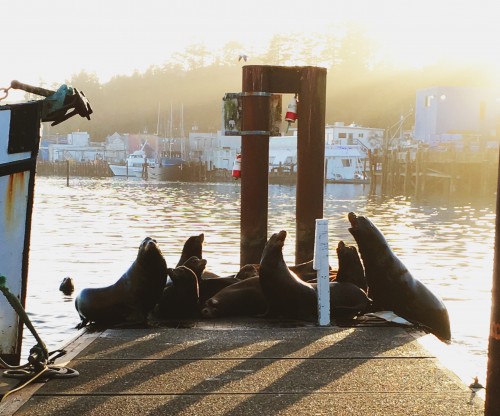 Category: travel Comments Off