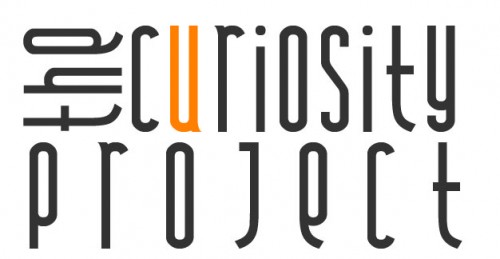 I created The Curiosity Project as a way to satiate my ever growing curiosity about the world around me. What is it like to change oil every day? How do restaurants really work? What would it be like to be a bartender? A barista? A maid? A gardener? A baker?
I want to know
and learn
and do it all.
So every now and then I'm going to moonlight as something new and maybe a little unexpected.
The first place I went was into the kitchen of my favorite restaurant, Bin 707, where I spent the day with Production Chef, Clint Schaefers. Let me tell you, the attention to detail that happens in that kitchen is beyond impressive. No wonder it's the best place in town to eat!
This project excites me to no end. It's something that I've been talking about doing for YEARS and it's exciting to see it come to fruition! I'm excited to share my adventures with you, my dear reader, too!
Coming soon: My full account of my day in the life of a Production Chef.
Category: the curiosity project One comment »