November 15th, 2018 — 9:00am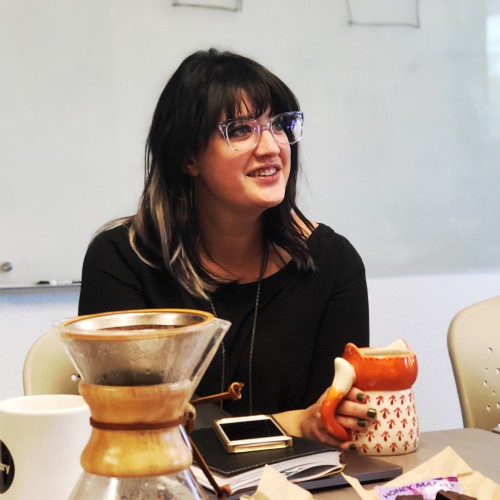 On Monday I was named Chief Operating Officer of Proximity! I'm so excited that I'm part of a company that values people and relationships above everything. That I am entrusted with the day-to-day operations of Proximity is such an honor and I am ready and excited for the challenge. My gratitude for this team of extraordinary people (29 and counting!) is immeasurable and I am so thankful that each and every one of them is a part of my life.
This life I'm living is such a gift and I never, ever stop being in awe of it. Life is hard and good and beautiful and exhausting and thrilling and everything in between and I am so very, very grateful.
Comments Off | me